Chino Pool Serivce 1996-2013 © Copyright. All Rights Reserved. A Brian Rejniak Production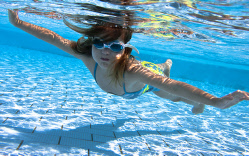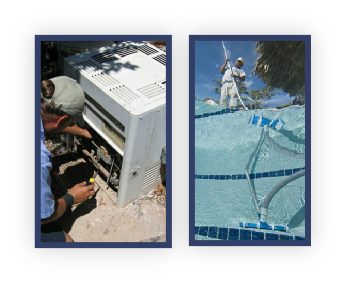 Welcome to Chino Pool Cleaning
We are Chino Pool and Spa, we offer a wide variety of pool services to Chino pool and spa owners from weekly pool cleaning, one time filter cleaning, acid washing, spa repair, pool heater repair, spa cover, pumps, filters automation and much more!
We hope you will enjoy working with Chino Pool Service 1-888-346-2474


WEEKLY POOL CLEANING
FROM $80
We offer consistent and reliable pool cleaning service to Chino pool and spa owners. What we do is come to clean your pool once per week, we net, vacuum pool and spa each visit, brush steps and walls, empty skimmer and pump baskets, check and adjust chemicals, then what makes us unique is we leave a signed door card on your front door so you know your pool was cleaned. From $80 per month- no hidden fees
Weekly Pool Maintenance Chino
Acid Wash / Chlorine Wash Chino
Salt Pool Service and Upgrades
Pool Equipment Repair Chino
Pool heater repair is our #1 call in Chino next to weekly pool service. We are experts at troubleshooting pool and spa heaters and have two full time service technicians with over 35 years combined experience.
We service all brands of pool heaters and pool equipment including Anthony, AO Smith, Jandy, Pentair, Purex, Raypak, Rudd, Starite, Teledyne Laars, Waterway and more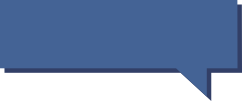 "Chino Pool & Spa Service has been cleaning my pool for the last 8 years, they've never missed a visit and the pool looks great- 5 stars!!"
Daniel, Chino Pool Owner